This post contains affiliate links. As a partner with Amazon and various brands, I am compensated when qualifying purchases are made through my referral links.
EasyPay Direct has an affiliate program. Refer a business and get 20% of the revenue it generates for its entire life. According to their website, even if you refer just ONE business, you can make $200 monthly on average, as long as the company exists.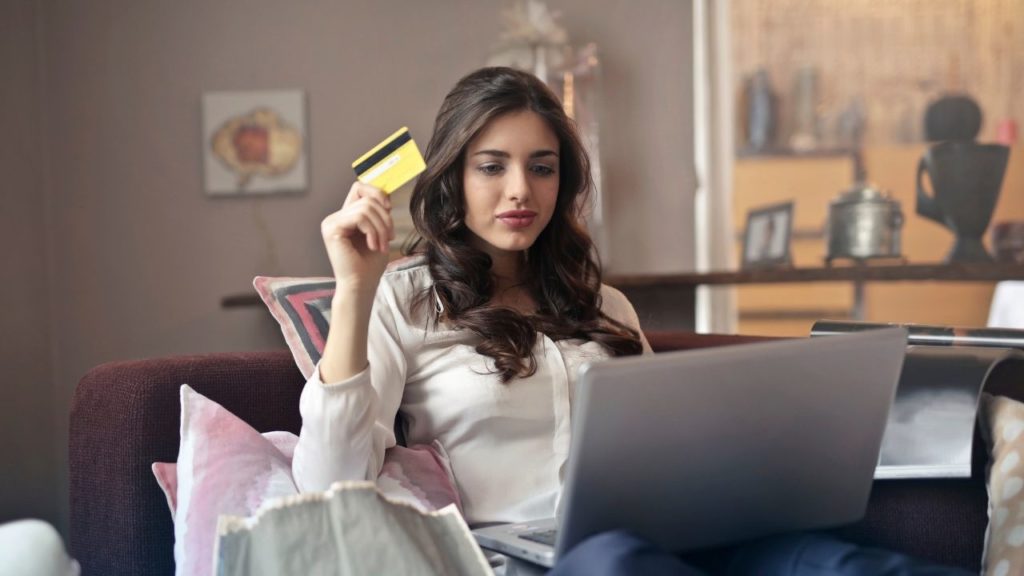 They also offer tracked text links, banners, Facebook ads etc., which you can promote on your website or social media.
Learn more about their affiliate program here.