Lori Ballen is a member of the Amazon Associates Program and earns money from qualifying purchases. Posts contain affiliate links that benefit Lori as well.
Authorize.net is one of the most trusted payment gateway brands in the industry. Their reseller program (affiliate program) offers attractive buy rates and a residual payment commission structure. You can also earn additional revenue by selling other products on their platform.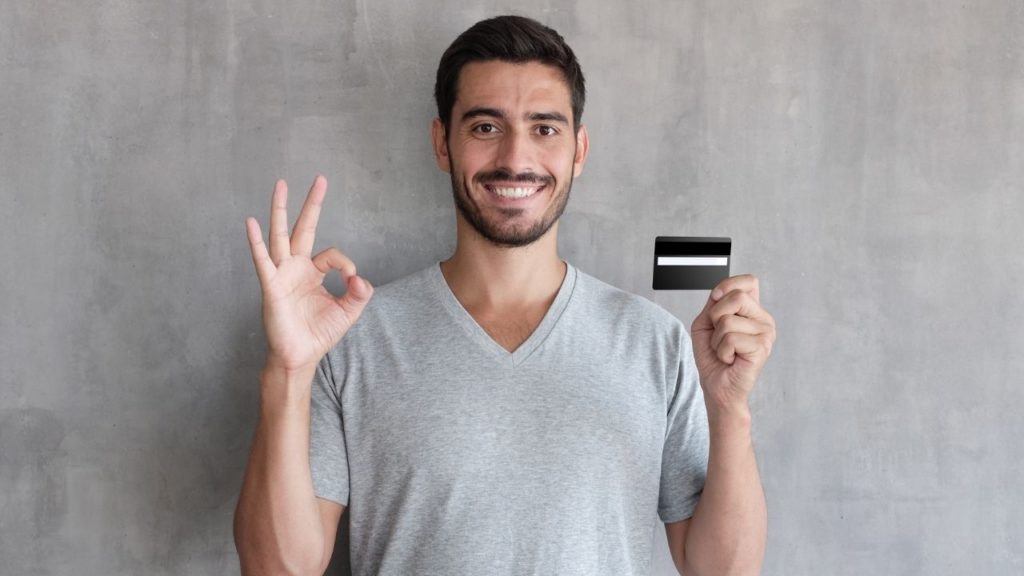 Authorize.Net will pay you a $30 one-time fee for each referral you send, and then an additional $7.95 each month for the lifetime of the merchant account.
You can sign up here.