Lori Ballen is a member of the Amazon Associates Program and earns money from qualifying purchases. Posts contain affiliate links that benefit Lori as well.
Blur is part of the Abine affiliate program. You can make money promoting Blur once you are approved for the affiliate program with Abine.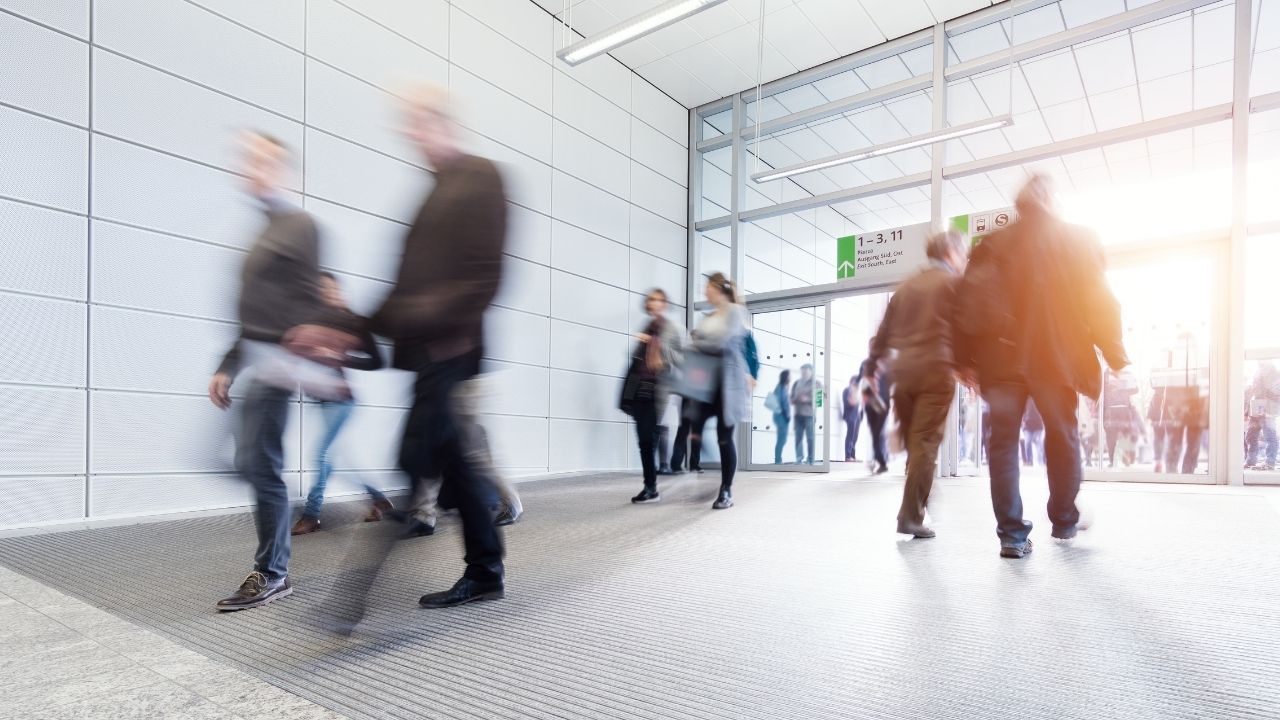 Program Benefits
Commissions equal to 50% of AOV!
4% program-wide conversion rate
30-day tracking gap
Blur has partnered with CJ Affiliate and you can apply there.
Learn Affiliate Marketing
Whether you are just getting started, have some experience, or are an ultra-successful affiliate marketer, this forum is made for you!
Affiliate Programs