Lori Ballen is a member of the Amazon Associates Program and earns money from qualifying purchases. Posts contain affiliate links that benefit Lori as well.
Another great recurring commission offer is the Leadpages affiliate program. Earn 30% recurring commission the entire time your referral remains a Leadpages paying customer.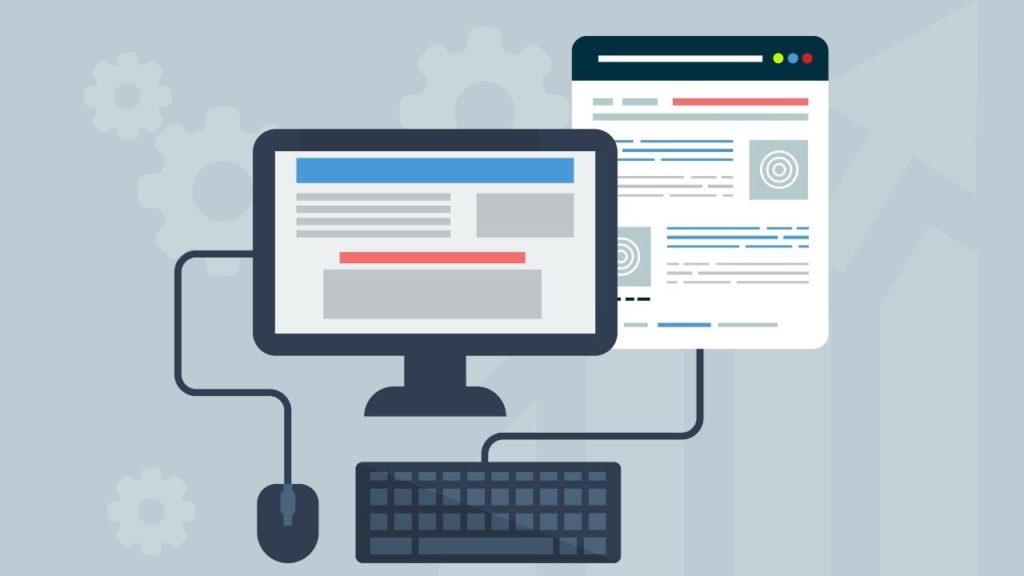 Category: Landing Pages Software
Type of Commission: Recurring
30% Recurring
Not required to be a customer to be an affiliate
30-Day Cookie Duration
Subscription Prices Monthly and Annually: $37/month to $3816 (2-yr)
Learn Affiliate Marketing
Whether you are just getting started, have some experience, or are an ultra-successful affiliate marketer, this forum is made for you!