Lori Ballen is a member of the Amazon Associates Program and earns money from qualifying purchases. Posts contain affiliate links that benefit Lori as well.
Deadline Funnel has an affiliate program. For each referral who creates an account at Deadline Funnel, you earn a recurring 33% of each payment Deadline Funnel receives from that customer.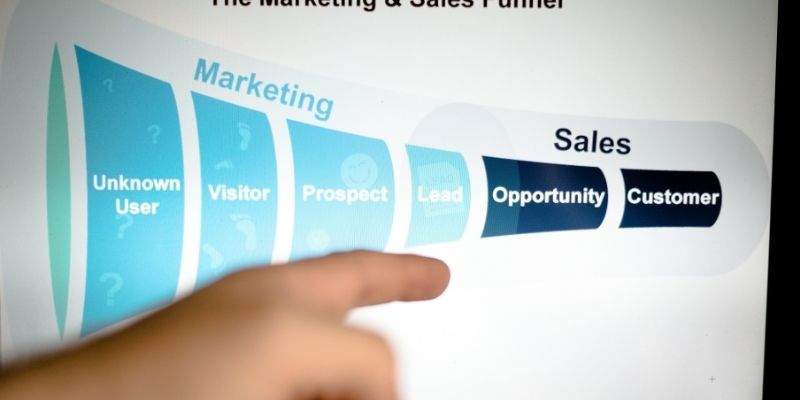 Use the link you are given after you apply to the Deadline Funnel affiliate program to send interested parties to Deadline Funnel. If they use your link, they will be remembered for 90 days. If they sign up, you get the credit!
Learn Affiliate Marketing
Whether you are just getting started, have some experience, or are an ultra-successful affiliate marketer, this forum is made for you!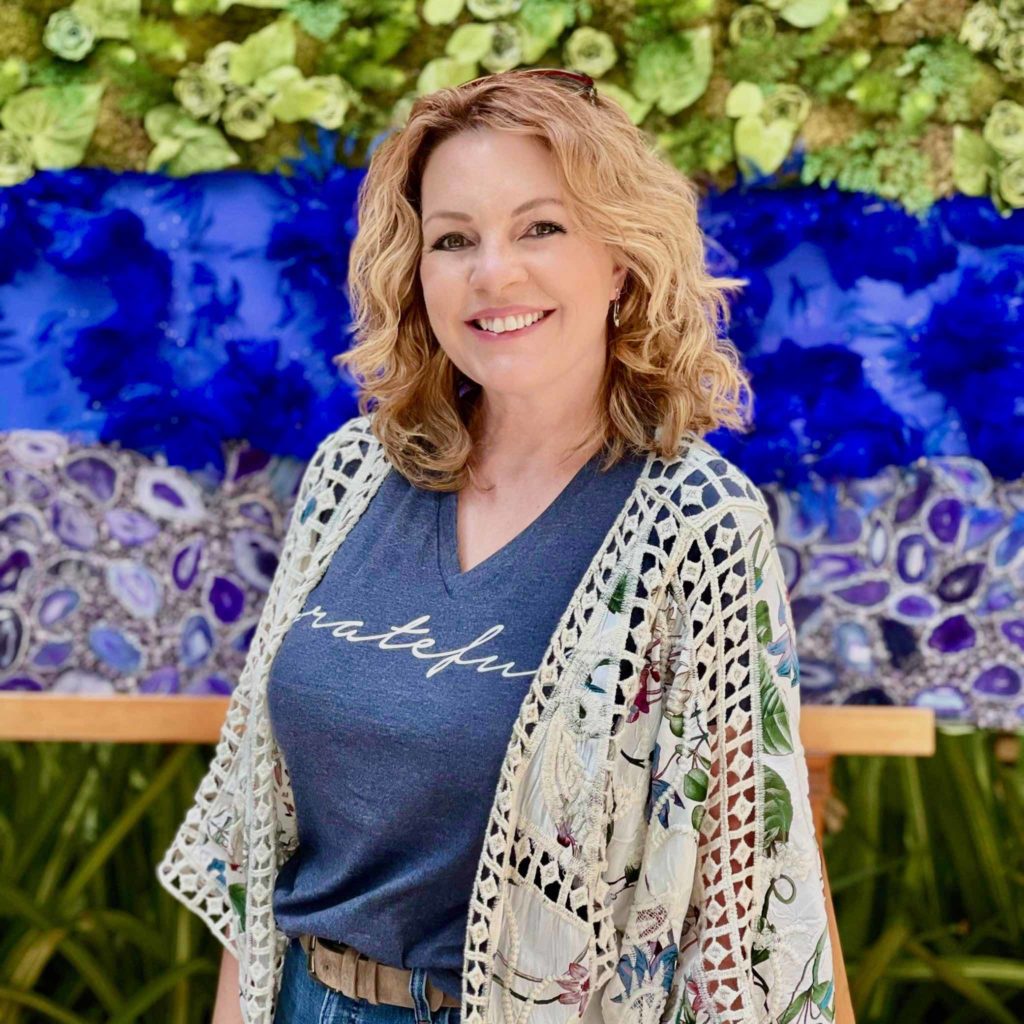 Affiliate Programs