Lori Ballen is a member of the Amazon Associates Program and earns money from qualifying purchases. Posts contain affiliate links that benefit Lori as well.
Haven Life created an easier and affordable option for buying term life insurance online in minutes. Join the Haven Life affiliate program to earn incentives by providing leads into Haven Life's online application flow.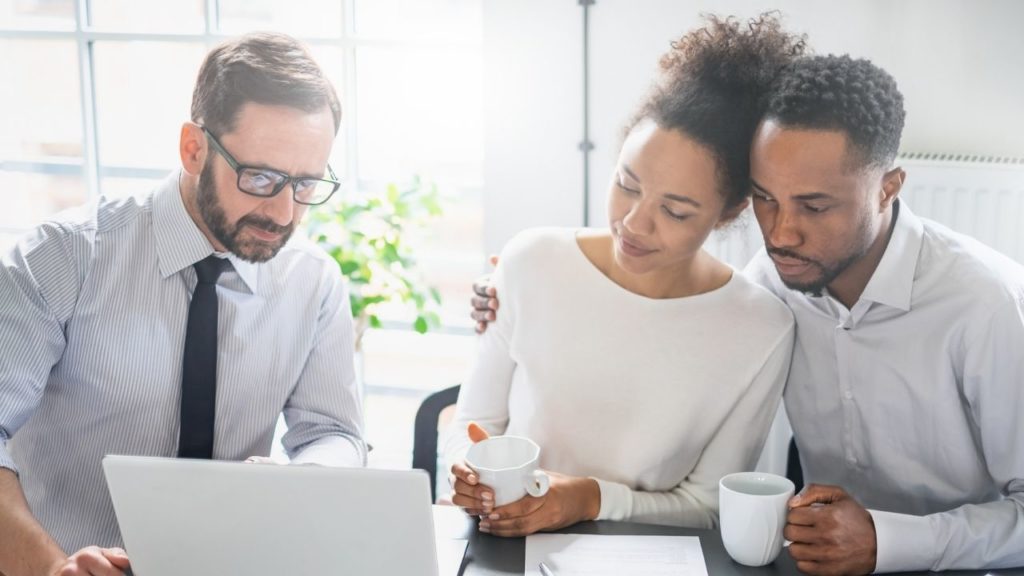 You could earn over $600.00 per month with only one sale per day! You'll earn $20 per lead.
Apply in your Impact Radius Network.
Learn Affiliate Marketing
Whether you are just getting started, have some experience, or are an ultra-successful affiliate marketer, this forum is made for you!