Lori Ballen is a member of the Amazon Associates Program and earns money from qualifying purchases. Posts contain affiliate links that benefit Lori as well.
Incorporate.com has an affiliate program within the Rakuten Affiliate Network. Founded in 1899, incorporate.com is a leader in its industry with more than 100 years of experience offering incorporation and LLC formation services for entrepreneurs, sole proprietors, partnerships, and non-profits with servicing all 50 states.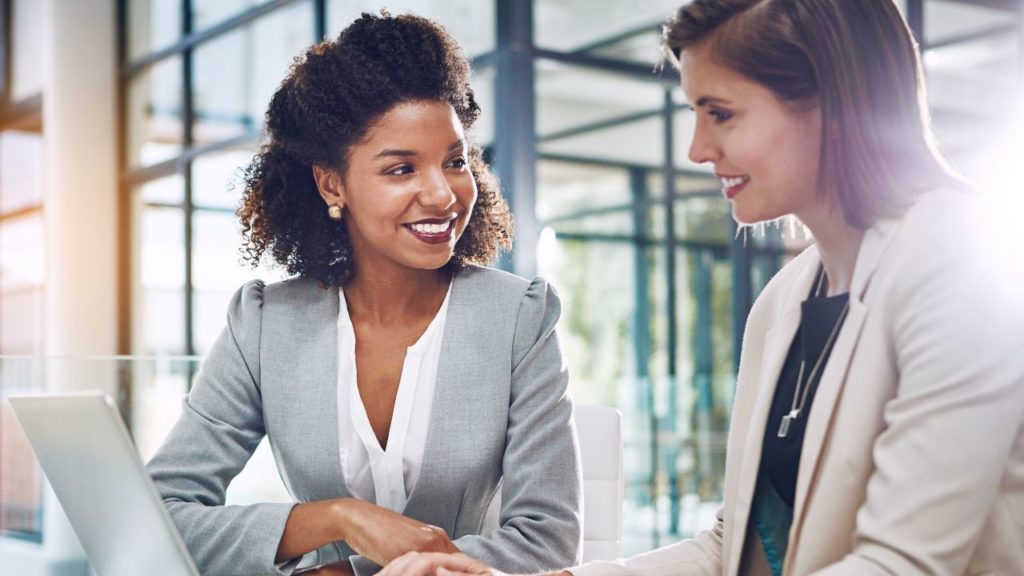 Program Details
Last Click Model
25% Base Commission.