Lori Ballen is a member of the Amazon Associates Program and earns money from qualifying purchases. Posts contain affiliate links that benefit Lori as well.
Use these top weight loss affiliate programs for 2021 (and beyond) to start making money in the weight loss world right away!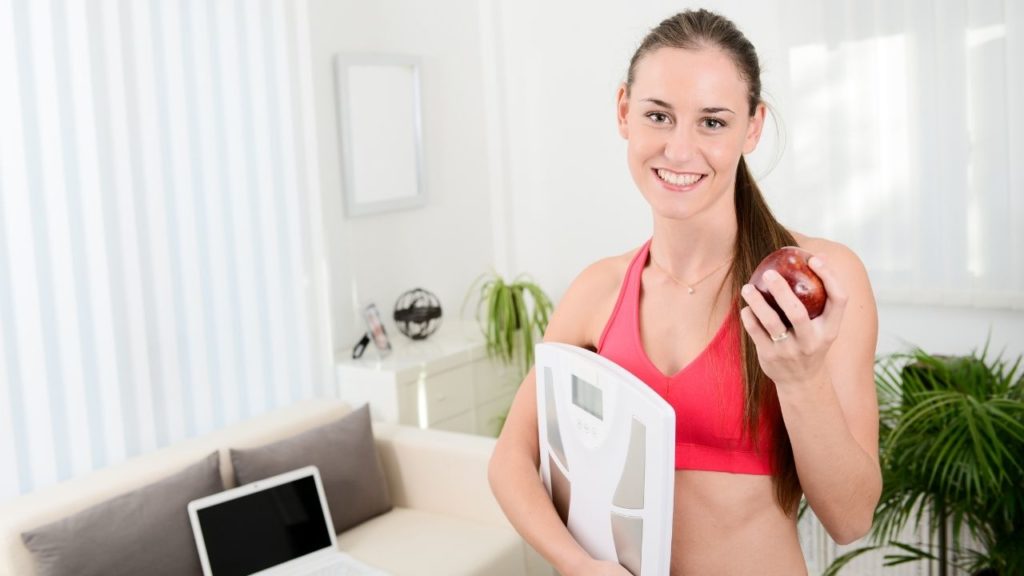 There's no better time than right now to get into the weight loss affiliate world.
Plenty of folks are geared up to knock out the most common New Year's resolution of them all – to get slim, fit, and healthy!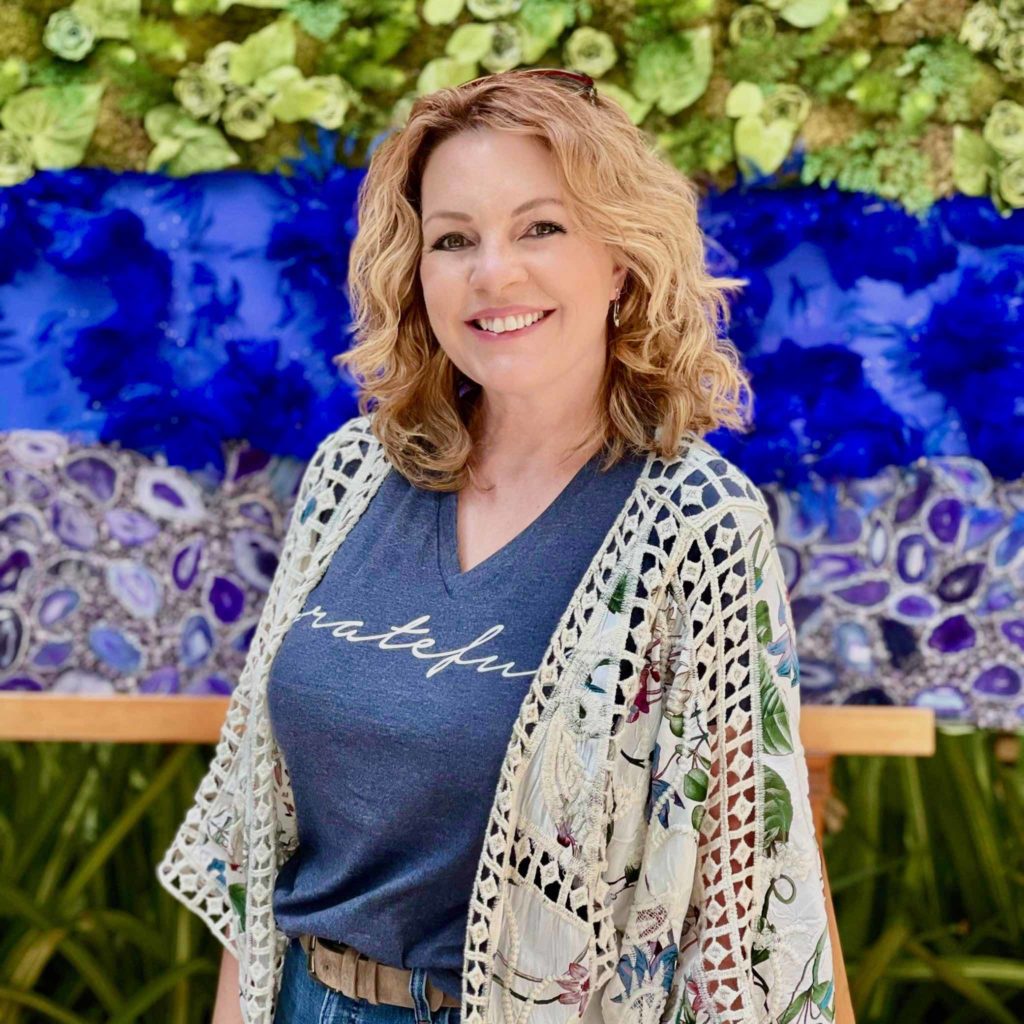 On top of that, more people are interested in "fitness from home" programs than ever before, thanks to the recent closures of gyms and fitness centers.
Seriously.
Learn Affiliate Marketing
Whether you are just getting started, have some experience, or are an ultra-successful affiliate marketer, this forum is made for you!
There are many opportunities out there to clean up and make some real money if you've partnered with the right weight loss affiliate programs.
That's where this guide comes into play.
Below we dig deeper into some of the best weight loss affiliate programs for 2021, shining a light on the kinds of offers you'll want to promote the soon as you get a chance.
These are all high converting, high payout offers with outstanding reputations, branding, and already a lot of traction in the super-competitive weight loss market.
Ready to jump right in?
Beach Body Affiliate Program
Easily one of the biggest names in the home fitness/weight loss world, the odds are pretty good that you've heard of Beach Body programs before.
Home to the Beach Body line of programs, as well as the folks responsible for P90, P90X, Beach Body On Demand, 10 Rounds, 21 Day Fix Extreme, INSANITY, and so many more, joining them as an affiliate is a no-brainer.
Having the chance to sell all of those programs (legendary programs one and all) as an affiliate opens up a world of opportunity for you to make some serious money in the weight loss niche.
Commissions are hefty (45% on memberships and 25% on retail merch). Combine that with a 30 to 40-day tracking cookie, and it's hard not to sign up for this program ASAP.
Weight Watchers Affiliate Program
Weight Watchers is another legendary name in the affiliate world, one that has instantly recognizable branding – not just through traditional marketing and advertising but also in the supermarkets!
Everybody has heard of Weight Watchers before.
The commissions from this program are slightly on the lower side of things ($10 per sale, flat), and the tracking cookie duration is pretty short, coming in at just 14 days.
But the average EPC is pretty decent at $71 (almost $72), and likely set you get to tap into institutional marketing and advertising campaigns – multimillion-dollar campaigns – and piggyback off of all those efforts, too.
Medifast Affiliate Program
This affiliate program is a consistent top earner, offering meal replacement options (more than 65 and counting) for individuals that want a little bit of help squaring their diet away to lose weight faster.
Shakes, protein bars, and snacks are all available from this company – delivered directly to customer doorsteps. The brand has a long and illustrious history that stretches back to the 1980s, too.
A publicly-traded company now, this is one of the most trusted names in the world of weight loss. You'll be able to leverage that reputation as an affiliate (especially useful as a newbie for sure) to hit the ground running with your sales.
Commissions here run anywhere between 10% and 20% depending on the product, which is decent. The tracking cookie is slightly on the short side of things with a seven-day duration, but the conversion rate here and EPC is rock solid.
Bistro MD Affiliate Program
Bistro MD takes a super novel approach to help people lose weight, shifting gears so that people stop looking at food as a treat and instead start looking at it as medicine.
The company offers its line of meal replacement products engineered with weight loss in mind, but they also provide full menus and meal kit delivery options.
The overwhelming majority of these meal kits help you keep your calories between 1100 and 1400 per day, with your macros dialed in so that you feel great and melt fat like a furnace at the same.
This isn't going to be a hard offer to sell.
Commissions are good for $45 on your first sale and tracking cookies extend out to 45 days, really giving you a chance to cash in on your traffic.
Affluent Affiliate Marketing Tracking
Aggregates data from all of the affiliate platforms you work with into one unified dashboard so you can save time and focus on growing your business.
Weight Loss Evolved Affiliate Program
Weight Loss Evolved feels like a company built with affiliate marketing in mind because that's precisely what it is!
Everything about this affiliate opportunity helps you make more money, all while delighting your customers and helping them build the body of their dreams.
With average sales of over $397, you'll be able to collect commissions good for up to $119 a clip – especially since the average conversion rate on Weight Loss Evolved offers is an almost unbelievable 16%.
Seriously.
That's a game-changer.
Standard commissions are good for about thirty percent. The tracking cookie is an indefinite tracking code, letting you cash in on affiliate sales that would have expired much earlier with other offers.
Join Send Out Cards
When you send cards and gifts from the SendOutCards system people will feel appreciated and impressed. They will ask you how you did it. This is one of the most natural word-of-mouth programs in the world. Because of this, SendOutCards offers an opportunity for you to become an Affiliate.
Tony Robbins Affiliate Program
Tony Robbins is an absolute superstar in the personal development space.
He's one of the most beloved "gurus" in the world and about as trusted a name in the weight loss world as you're going to find – even though the odds are good, people haven't ever seen him workout!
This program has been a perennial bestseller ever since it was first released a handful of years ago. It's a great affiliate program to get into not only because of its sky-high conversion rates but also because of its $229 price point.
Add in a 15% commission for affiliates on every single sale, and it's not hard to make a lot of money with this kind of offer.
A lot of your marketing and advertising will be done for you with this offer (though you'll still be on the hook for traffic generation). The 45 day tracking cookie helps you capitalize on opportunities as they come down the line.
Jillian Michaels Affiliate Program
Jillian Michaels (of The Biggest Loser fame) is still one of the most popular fitness coaches, trainers, and gurus on the planet, with many different products, programs, and training she makes available through her affiliate network.
The best seller of the bunch has to be her My Fitness App, a (relatively) inexpensive fitness application that includes a membership deal that you'll be able to get generous commissions on for sure.
How good are the commissions from Jillian Michaels, you ask?
Well, they average out between 70% and 90%.
Yes, you are reading that correctly.
You'll be able to bank between 70% and 90% commissions on all of your affiliate sales when you sign up with Jillian Michaels.
But there aren't a lot of weight loss affiliate programs out there that come anywhere close to offering those kinds of payouts!
Closing Thoughts
At the end of the day, if you're serious about jumping into the weight loss market – one of the most competitive affiliate markets on the planet – you'll want to start with some of the offers we highlighted above.
Not only are these consistent winners in 2021 (and should be for years to come), but they also offer some of the biggest payouts, the best EPC values, and sky-high conversion rates to help you create the kind of financial freedom you've always dreamed up.
Stack a couple of these affiliate offers together, and you'll be making money in no time at all!