Lori Ballen is a member of the Amazon Associates Program and earns money from qualifying purchases. Posts contain affiliate links that benefit Lori as well.
MYX Fitness has an affiliate program. You can earn commissions by using your influence to refer customers to the brand. Use your affiliate link to promote the program on your social media profile, blog, or Youtube channel.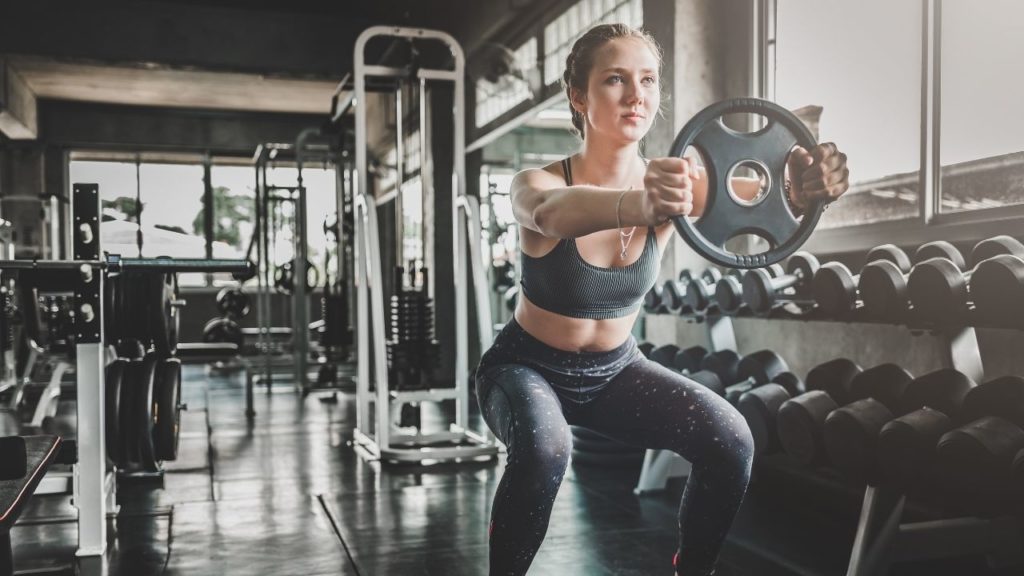 MYX Fitness sells its own line of exercise equipment and offers on-demand coaches. Their 'total fitness solution' packages are relatively affordable and designed for personal use for people on a budget.
Payout: $80 of sales
Cookie duration: 30-days
Flexoffers manages the MYX Fitness affiliate program.