Lori Ballen is a member of the Amazon Associates Program and earns money from qualifying purchases. Posts contain affiliate links that benefit Lori as well.
Fitbit has an affiliate program. Fitbit would be best for bloggers and social media influencers in the health and fitness space.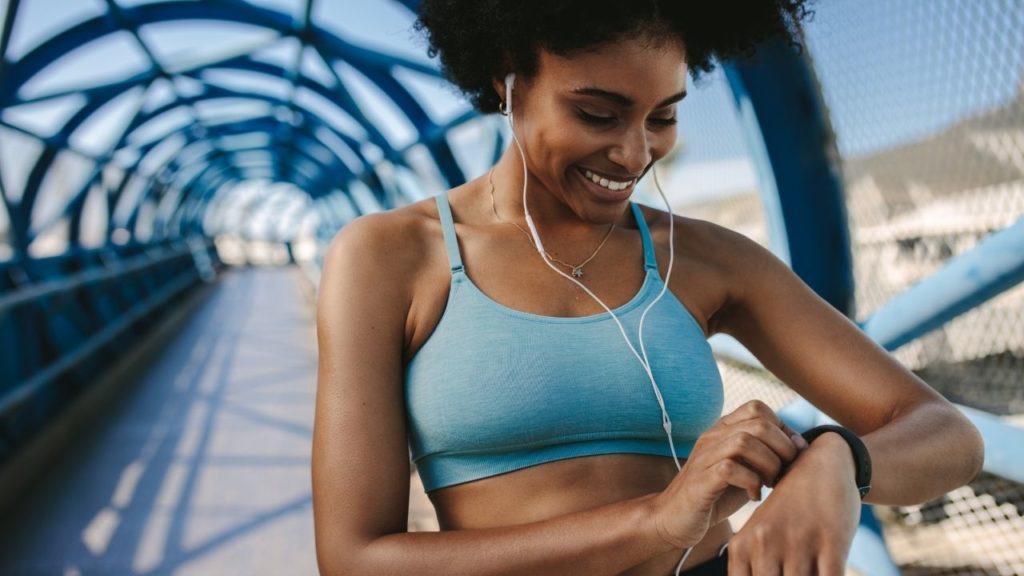 I created a comprehensive guide to affiliate marketing which you can find here.
Program Benefits:
– 3% Commission Rate
– 15-Day Cookie
– High Conversion Rates
You can join at CJ.com