Lori Ballen is a member of the Amazon Associates Program and earns money from qualifying purchases. Posts contain affiliate links that benefit Lori as well.
Daily Harvest has an affiliate program within the ShareASale Network. The Ambassador program offers $10 per sale that meets the program terms.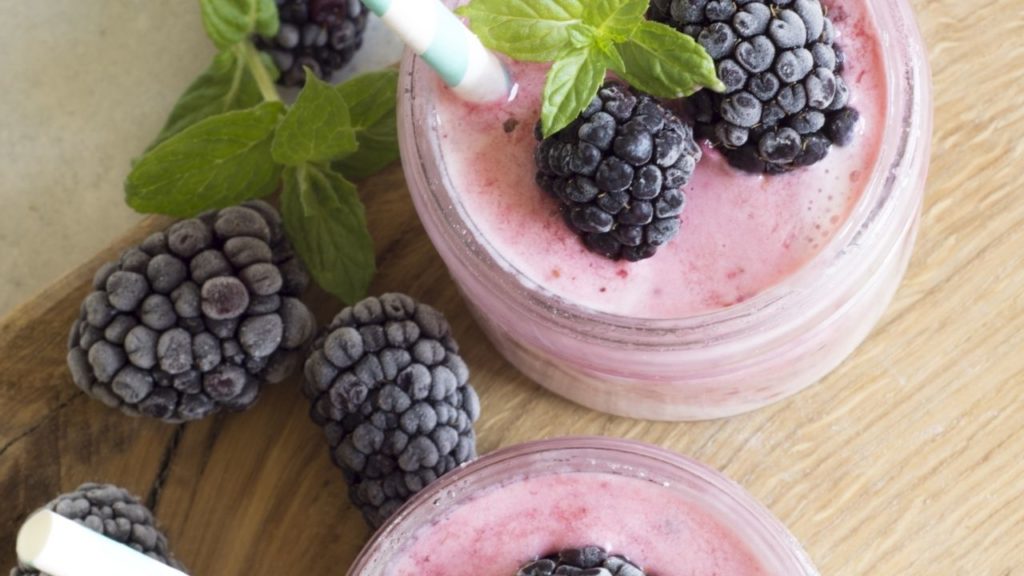 Daily Harvest is a do-it-yourself smoothie box delivery company. The company offers a 60-day cookie and converts at 3-4%.
Affiliate Programs
Learn Affiliate Marketing
Whether you are just getting started, have some experience, or are an ultra-successful affiliate marketer, this forum is made for you!