Lori Ballen is a member of the Amazon Associates Program and earns money from qualifying purchases. Posts contain affiliate links that benefit Lori as well.
The finance niche is a profitable one for many. Whether you are building a finance youtube channel or blog about finance, you'll want to choose the best finance affiliate programs.
Check out this list of Credit Card Affiliate Programs.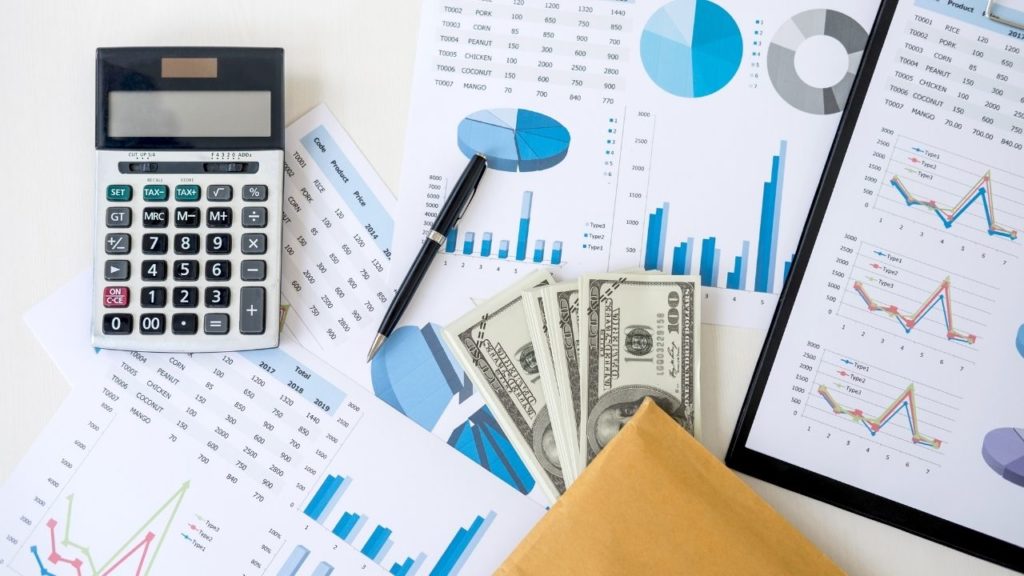 Learn Affiliate Marketing
Whether you are just getting started, have some experience, or are an ultra-successful affiliate marketer, this forum is made for you!