Lori Ballen is a member of the Amazon Associates Program and earns money from qualifying purchases. Posts contain affiliate links that benefit Lori as well.
One of the best SaaS affiliate programs you can hook up with, commissions on these software sales are pegged at 30% – and that's just on the front end!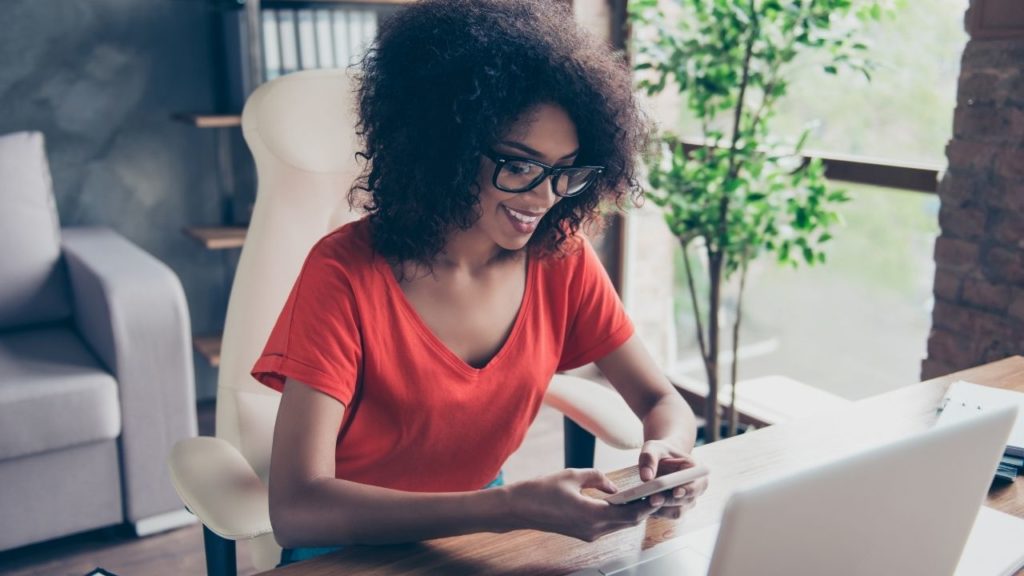 ActiveCampaign helps small businesses better manage their email marketing and sales and their client and customer relationships.
Learn Affiliate Marketing
Whether you are just getting started, have some experience, or are an ultra-successful affiliate marketer, this forum is made for you!
Giving business owners access to the same kind of marketing tools that much larger businesses have been using for decades, it's no surprise that this platform has become as popular as it is in a (relatively) short block of time.
Email SAAS Affiliate Programs