Lori Ballen is a member of the Amazon Associates Program and earns money from qualifying purchases. Posts contain affiliate links that benefit Lori as well.
Yes, Namecheap Inc does have an affiliate program. Namecheap, which was founded in 2000, is an accredited domain registration and web hosting company.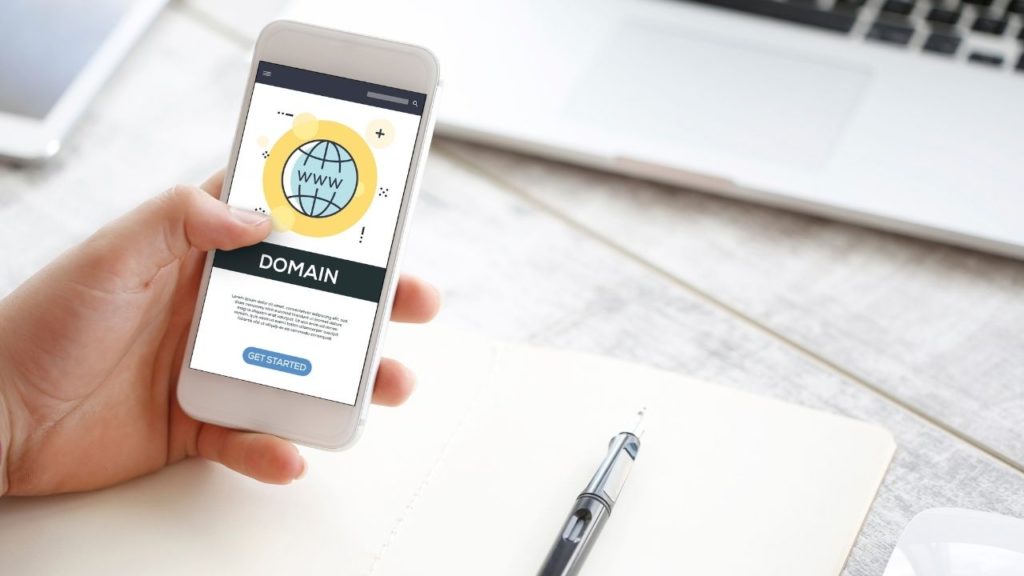 Program Features:
Up to 40% Commissions
Strong Brand
Special Promotions
Affiliate News, Education and Support
Namecheap has incentivized their VPN monthly plans offering 40% commission on all monthly renewals for up to 9 consecutive months plus $2 for every trial. (See Details on Share A Sale).