Lori Ballen is a member of the Amazon Associates Program and earns money from qualifying purchases. Posts contain affiliate links that benefit Lori as well.
Far and away one of the best credit repair affiliate programs you could hook up with, MyFICO is an established name in the credit repair world that everyone trusts – and one that converts like a monster in this industry.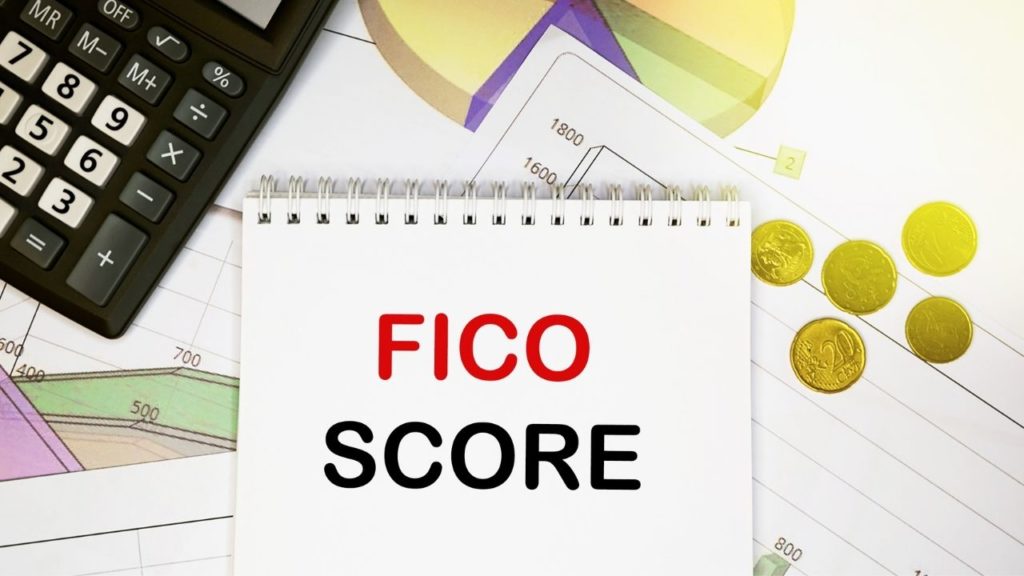 No, payouts aren't that high compared to other options (just five dollars a lead). But this affiliate program has a 12% conversion rate right now and an EPC of almost $90.
That's nothing to sneeze at.
Combine that with a tracking cookie that lasts 30 days, and you shouldn't have any trouble making some serious money with this affiliate program in 2021.
Apply for this program at ShareASale.