Lori Ballen is a member of the Amazon Associates Program and earns money from qualifying purchases. Posts contain affiliate links that benefit Lori as well.
Here is a list of the best affiliate programs for bloggers. As a blogger who earns 6-figures in affiliate income, I understand that choosing the right affiliate programs is key.
While some affiliate programs, like social media programs, will be used by many, niche websites used by food bloggers, travel bloggers, and wellness bloggers may be unique.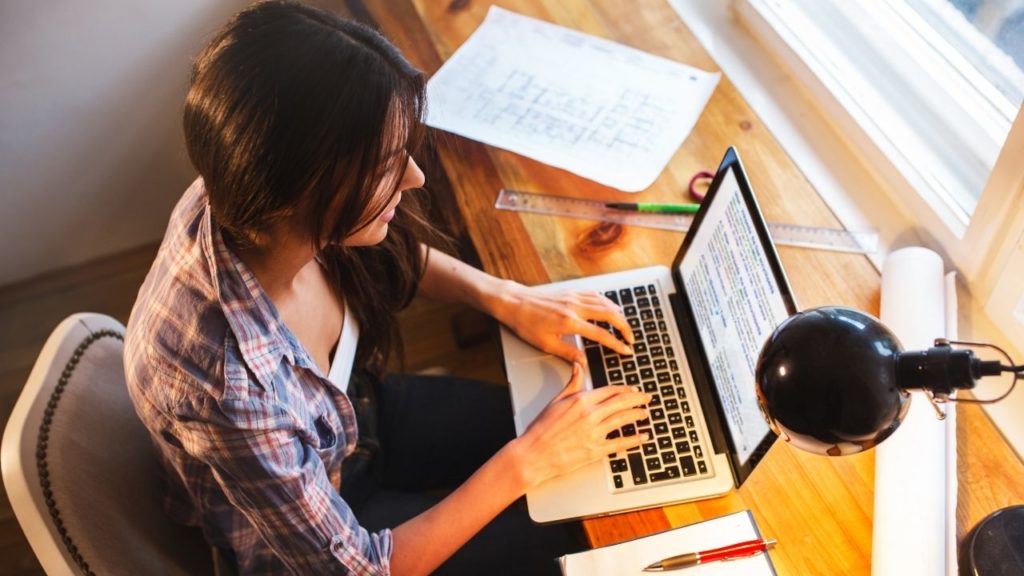 Learn Affiliate Marketing
Whether you are just getting started, have some experience, or are an ultra-successful affiliate marketer, this forum is made for you!
Email Marketing Programs
WordPress Hosting Affiliate Programs
Travel Affiliate Programs
Health, Fitness, Weight Loss Affiliate Programs
Finance Affiliate Programs
Online Courses
More Affiliate Programs