Lori Ballen is a member of the Amazon Associates Program and earns money from qualifying purchases. Posts contain affiliate links that benefit Lori as well.
Turn your influence into income when you promote the FreshBooks Affiliate Program.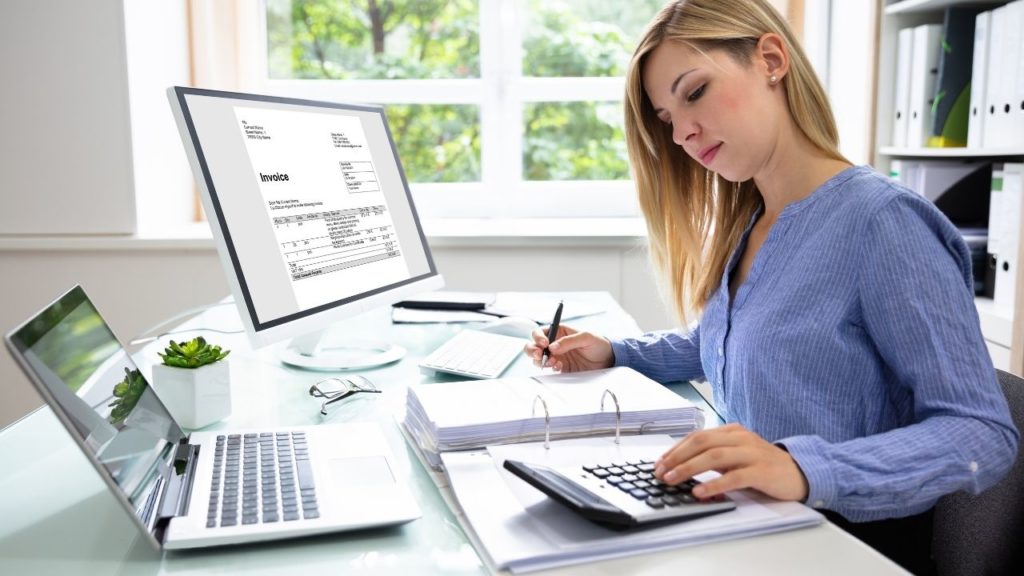 This SaaS platform has grown to become one of the most influential services in the small business accounting world, rivaling the Goliath that is QuickBooks – with a lot of people preferring everything that FreshBooks brings to the table (especially the price point).
Learn Affiliate Marketing
Whether you are just getting started, have some experience, or are an ultra-successful affiliate marketer, this forum is made for you!
Not only do customers get access to great accounting tools with this SaaS platform, though, they also get payment processing help, tax time help, and a whole host of other benefits and services that other platforms like QuickBooks have yet to offer.
All of these benefits make becoming an affiliate with FreshBooks a bit of a no-brainer.
You can earn $10 for each sign-up, and $200 for a sale. The cookie life is a very generous 120-days. This means, that when someone clicks your link and makes a qualifying purchase within 120 days, you are eligible for a commission.