Lori Ballen is a member of the Amazon Associates Program and earns money from qualifying purchases. Posts contain affiliate links that benefit Lori as well.
In spite of reports that email is dead, most bloggers who incorporate offers on their website, build their email list, and send appropriate messages and offers benefit considerably, including me!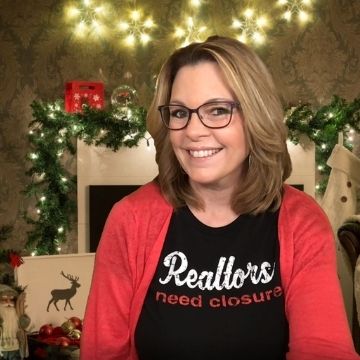 Hi there, I'm Lori Ballen.
Content Creator and Coach
I'm a 6-figure blogger, real estate agent, affiliate marketer, trainer, and coach. I share top digital marketing strategies to help bloggers, entrepreneurs, and small businesses grow their brand, website traffic, and database.
I use Optinmonster to make lead magnet offers on my blogs such as a free guide, free report, list, video, online course, coupon, launch notification, and more.
1. Email List Builder Campaign
optinmonster offers templates in the 'grow an email list' section that make this an easy task. Then, Optinmonsteer works well with my email platform, Convertkit to create simple automation funnels that distribute my emails automatically.
Subscribe and Get Your Free eBook!
I send regular tutorials, ebooks, checklists, guides, and event information.
2. Targeting Abandoned Visitors Campaign
With optinmonster, you can create a pop up that is triggered when the visitor exits the website. The exit intent pop up can be a limited time offer, coupon, free report, video, social links, launch, a countdown to a webinar, and more.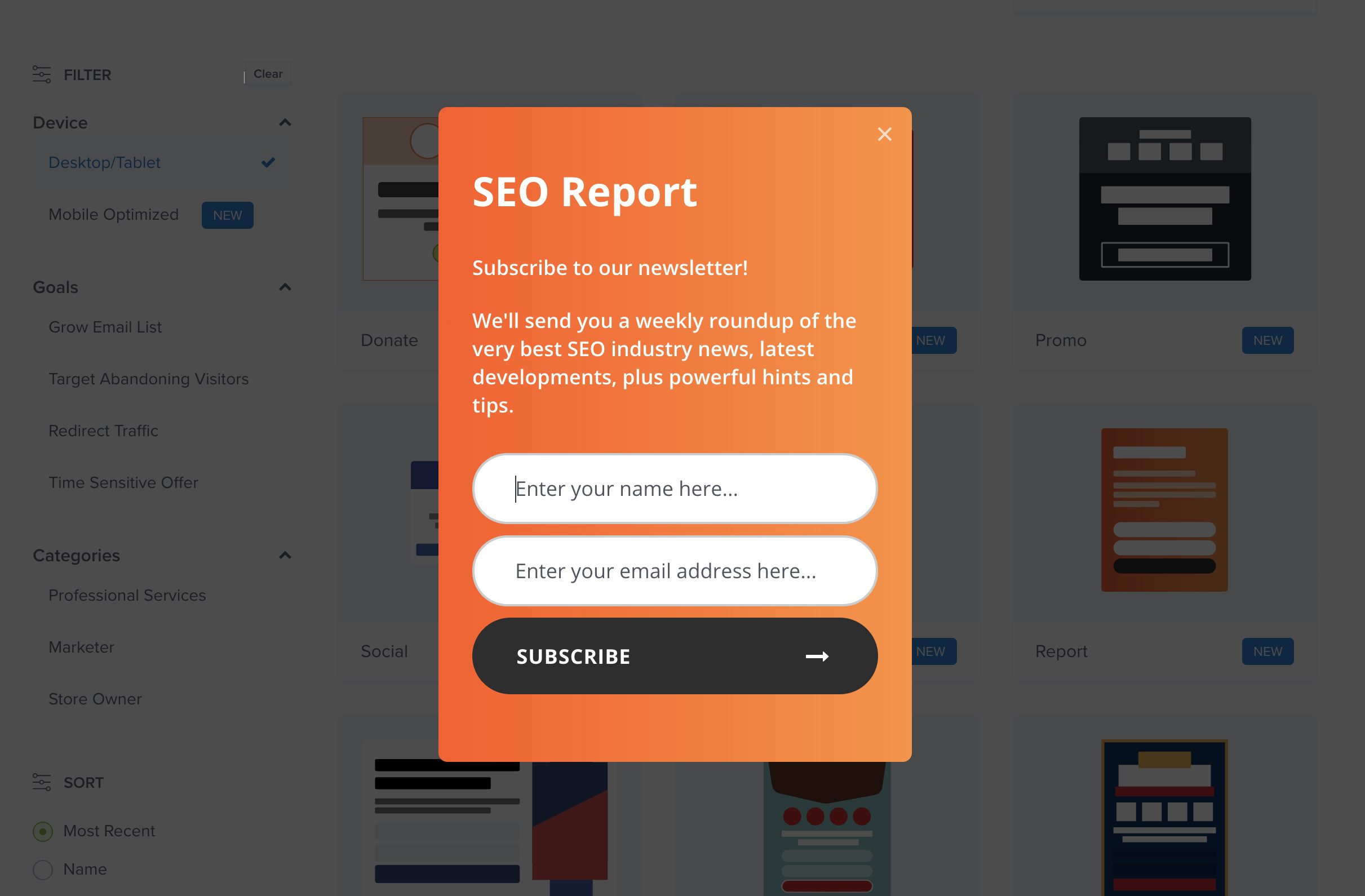 3. Redirect Traffic
Redirect campaigns can help you get more traffic to a particular page, video channel, social channel, and so forth. The Alert Template works great for this. The Social Template is great to choose if you want to increase your social followers.
You can simply allow a single button to redirect the visitor or include an opt-in form to collect their email first.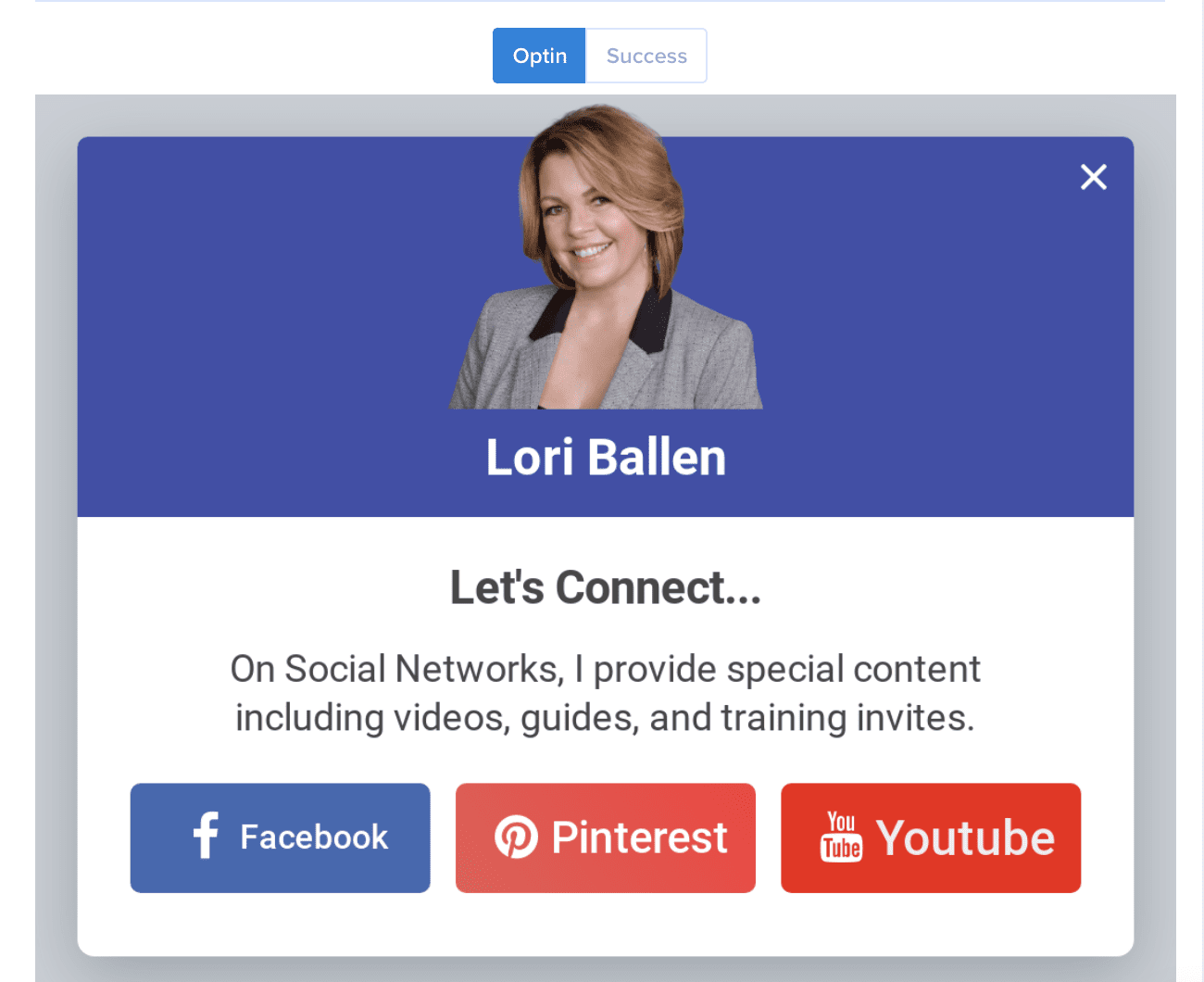 Time Sensitive Offer
Create urgency by making an offer that expires. Using a countdown offer or limited time suggested offer, you can trigger the instinct to "Act Now". You can also offer a bundle or upsell.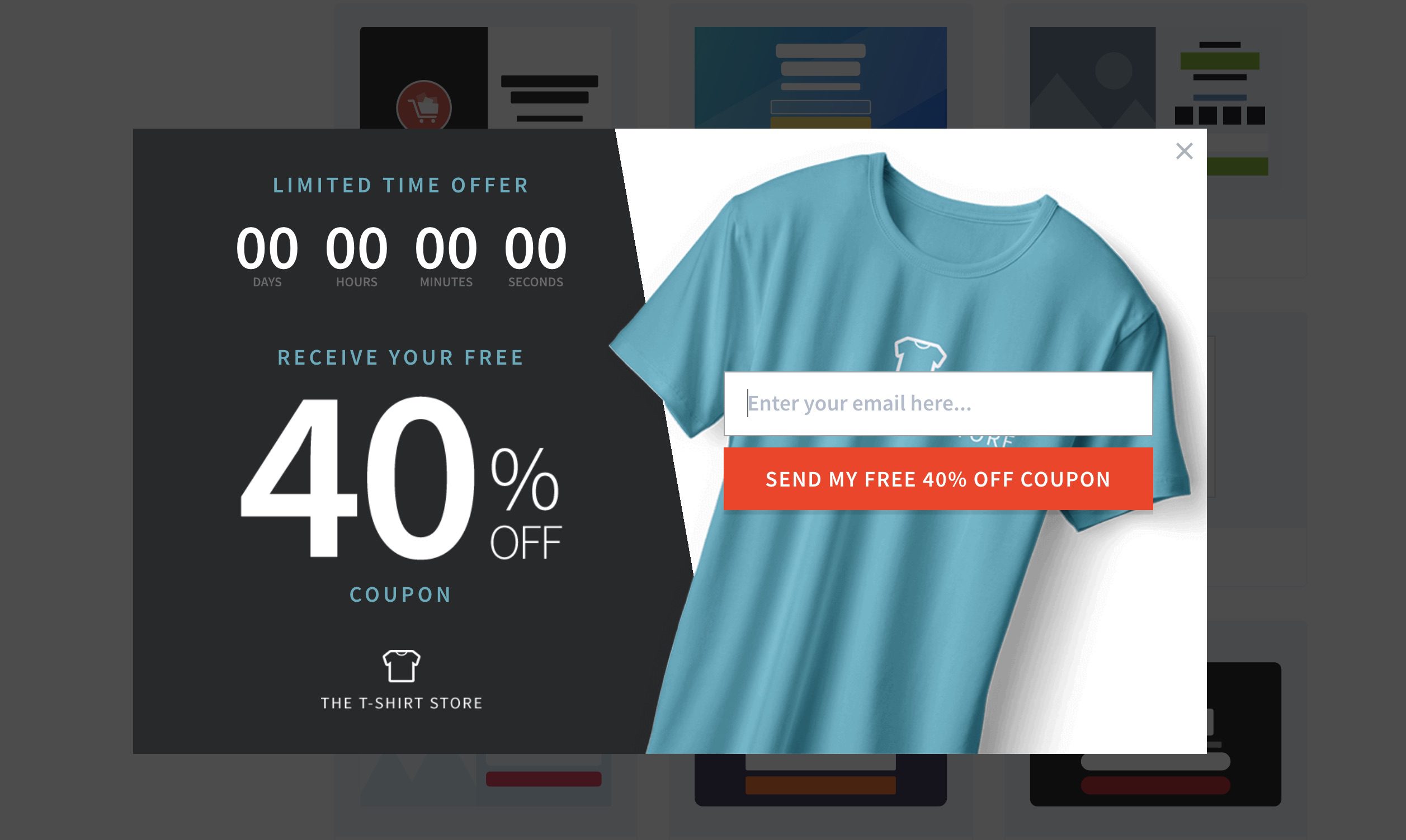 Holiday Offers
Choose a holiday offer from the optinmonster templates and make special offers related to that season such as Christmas and Halloween.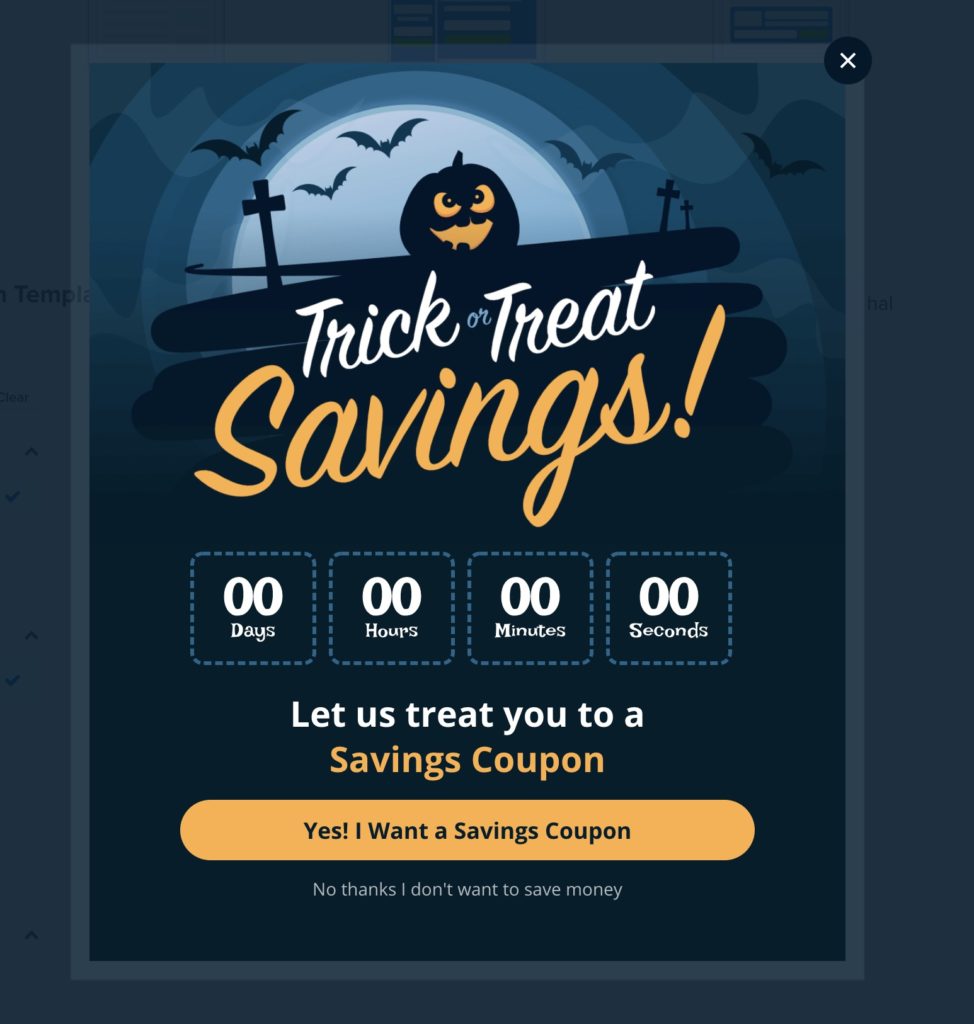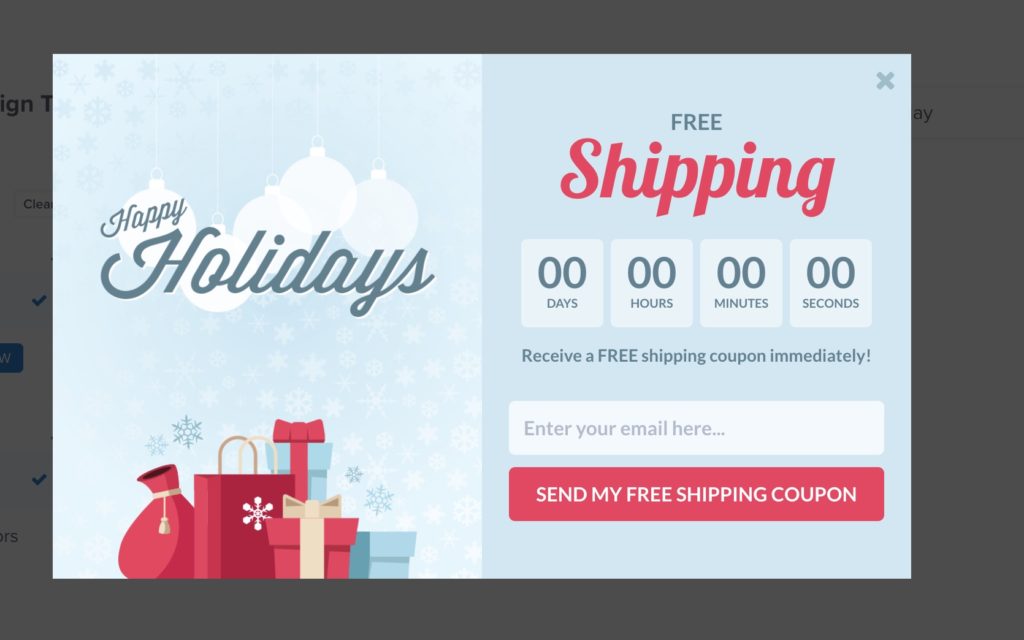 Optinmonster Affiliate
Convert and Monetize Your Website Traffic
Instantly grow your email list, get more leads and increase sales with the #1 most powerful conversion optimization toolkit in the world.